Canada Jetlines Declares First International Leisure Travel from Toronto-Las Vegas in 2023
Tuesday, December 27, 2022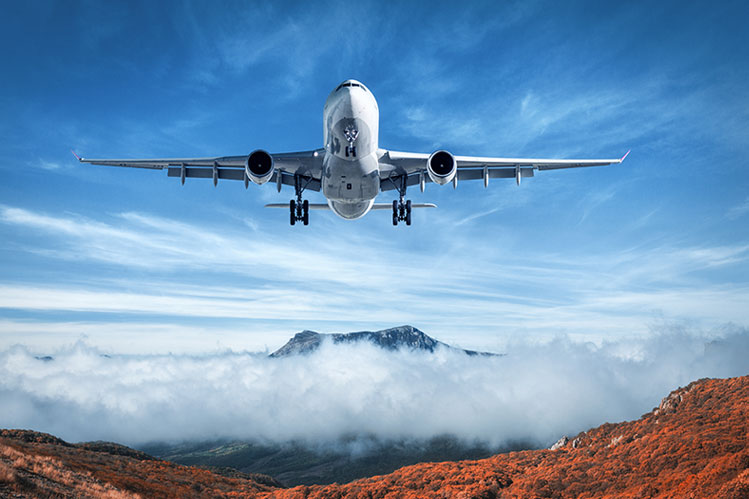 Canada Jetlines—the new, low-cost all-Canadian influential airline has confirmed a new international route from its hub at Toronto Pearson International Airport (YYZ) with nonstop services to Harry Reid International Airport (LAS).
Canada Jetlines plans to commence Airbus A320 from Toronto to Las Vegas on January 19, 2023, with several flights per week. The initiative will offer more convenience within Toronto-Vegas and expand international networks.
In December 2022, Canada Jetlines began a new route from Vancouver International Airport to Toronto Airport and the surrounding cities. It is the second-busiest Airport in Canada concerning passenger volume, second only to Toronto Pearson Airport.
Duncan Bureau, Chief Commercial Officer of Canada Jetlines, said that with a successful route out of Toronto, the entire team looks forward to expanding services into Las Vegas during the upcoming holiday travel season and providing Canadian travelers with more convenient travel options. The team also looks forward to bringing the country's newest leisure airline into the limelight.
The entire airline team is excited about the options this new airline offers from YVR to LAS, just in time for the holiday season and throughout the year.
About Canada Jetlines
Canada Jetlines is a leisure air travel company that will use the growing collection of Airbus 320 aircraft to provide Canadians with various vacation options and easy transportation.
With an anticipated increase of 15 aircraft in 2025, Canada Jetlines aims to provide the highest-quality operating economics and customer-friendly fly-by-wire technology to provide a superior customer experience right from the very first point of contact.
For more information, Call FondTravels at +1-(571)-389-6426 to book travel. Also, follow us on all social media platforms to receive information and announcements.
Also, read our blog Best Airports in the US for Layovers.
Customer Comment
Your email address will not be published.
For immediate assistance
kindly call on below number
571-389-6426
OR, We will contact you within 24 hours.