When is The Best Time To Buy Christmas Flights?
Monday, September 13, 2021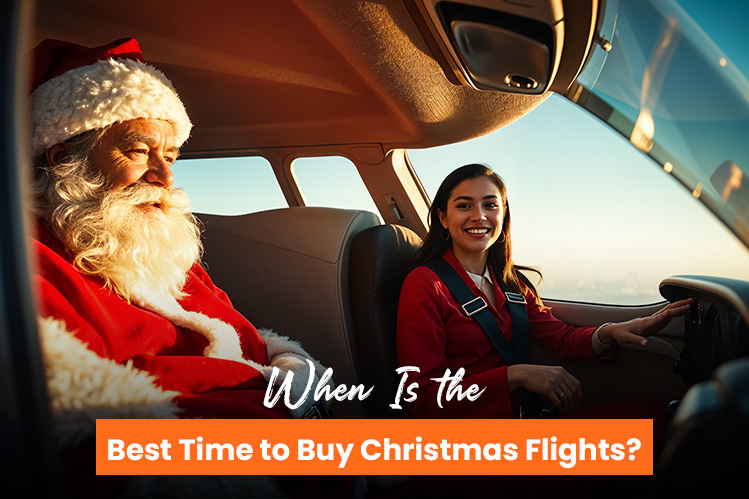 When is the best time to buy a Christmas flight?
Every air traveler starts thinking about it a couple of weeks prior to Christmas Day. Everyone will have their own travel planning. Families will go on a long vacation and students will come home from their studies abroad. Each section in our society does make some different plans for Christmastime however; most people prefer to fly. They want their family members together at Christmastime.
Why Should I Book Christmas Flights Earlier?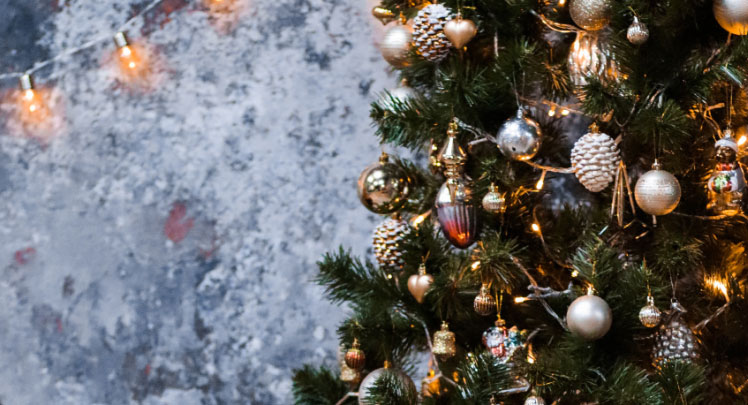 Flight fares usually get higher around any festival time. When it comes to Christmas and New Year, the flight fares definitely go higher. All flights around Christmas and New Year are quite expensive. According to travel market experts, it keeps continuing on high fares until a week after the New Year. The number of travelers increases around Christmas thus; airlines do not face any difficulty filling their aircrafts with travelers. If you have already decided to travel around Christmas and New Year, book your flights at least 6/7 weeks prior to Christmas Day.
Airlines with the Lowest Christmas Fares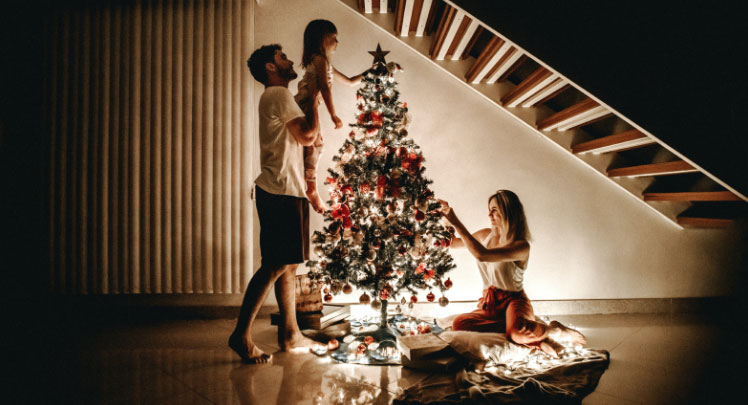 There are several airlines that offer Christmas flight deals at lower prices. Every airline has their own policy to determine air fares around Christmas and the New Year. Below listed, a few airlines are well known for offering the best Christmas flights.
United Airlines
American Airlines
Delta Airlines
Spirit Airlines
Frontier Airlines
Alaska Airlines
Allegiant Air
Apart from the above listed airlines, several other low-cost carriers also offer cheap Christmas flights with affordable fares to their travelers. Choose the one amongst the hundreds of flight deals on Christmas that is more affordable to you.
When should I book flights for Christmas?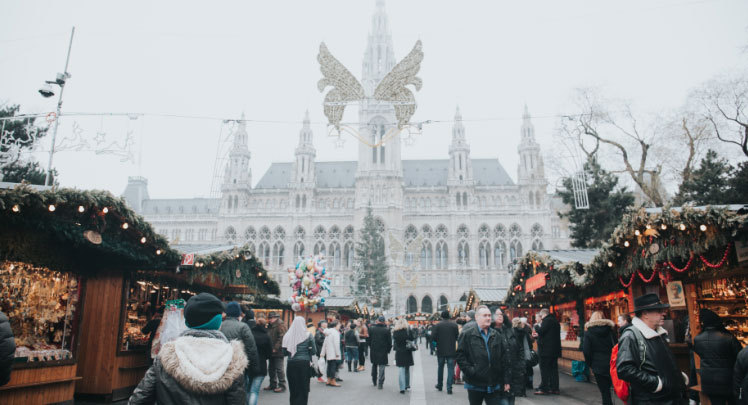 The earlier you book a flight the cheaper you get the fare. Usually airlines publish flight fares at least 5/6 month before the travel date. However, it varies from airline to airline and route to route. If you book your Christmas flights a couple of months earlier, you will have to pay a lower cost as compared to booking time closer to Christmas Day. Remember to book your flights as soon as they are released.
Best Time to Plan New Year Flights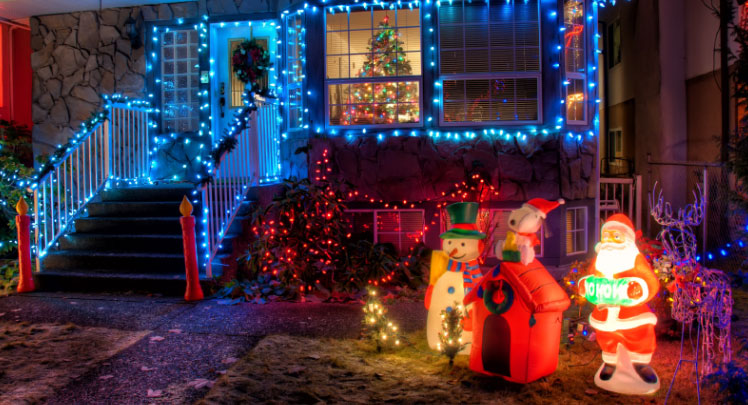 If you are planning to travel after Christmas but before December 31, you should book your flights between December 27 and December 29. You should book your New Year flights when the fares are low. Making a New Year flight reservation at least 3 months before the flight date will be a good decision to get cheaper flight fares on every airline.
Last Minute Christmas Flight Deals
Generally last minute flight deals are good for you however, it does not work when Christmas and New Years are around. Airlines do not want their seats vacant thus, they drop their prices. But during Christmastime, it usually does not happen. You will rarely get a chance to book last minute Christmas flights at a cheaper price unless someone cancels tickets shortly before the flight time. Usually the price is almost double during the nearest time to Christmas Day. If you do not want to pay double the fares, you should book your Christmas flights at least 2/3 months prior to Christmas Day.
What Is The Best Time to Book Domestic Flights During Christmas Time?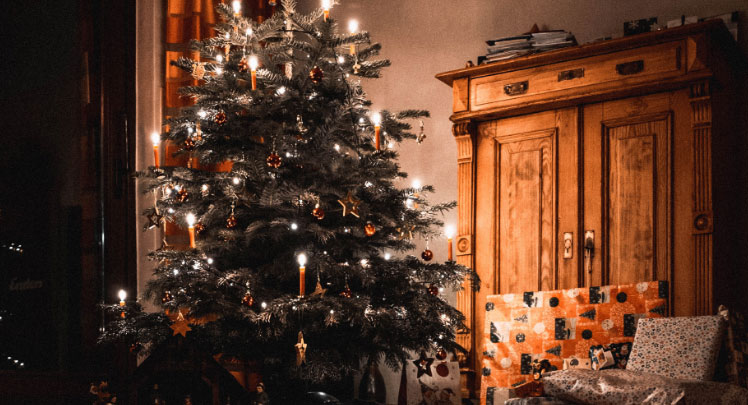 If you want to travel domestically, you should book your Christmas flight 60/65 days in advance to get a better price on flights. Early November is also a good time to get cheap airfares on domestic flights. However, if your travel plan is pre-fixed, book your domestic Christmas flight as soon as the prices are announced by the airlines.
What Is The Best Time To Book International Flights During Christmas Time?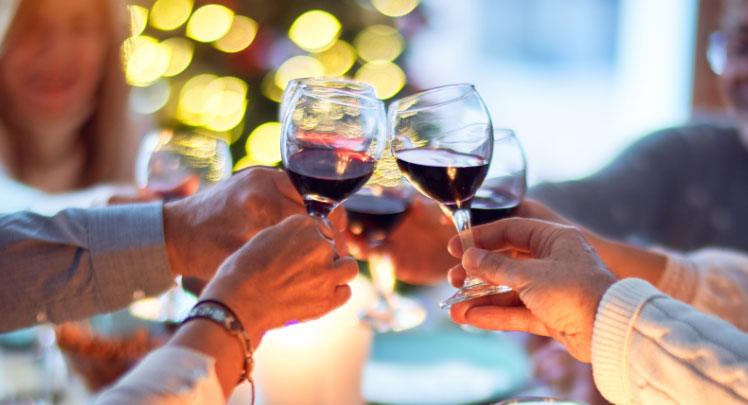 According to travel experts, book your Christmas flight tickets at least 61 to 90 days in advance if your destination is outside the country. The price of Christmas flights depends on the routes and destination you are flying to. Since the frequency of international flights is lesser as compared to domestic flights, you may get very expensive flight tickets if you make your reservation in the closer period of Christmastime.
Some Tips On How To Get The Best Deals on Christmas Flights.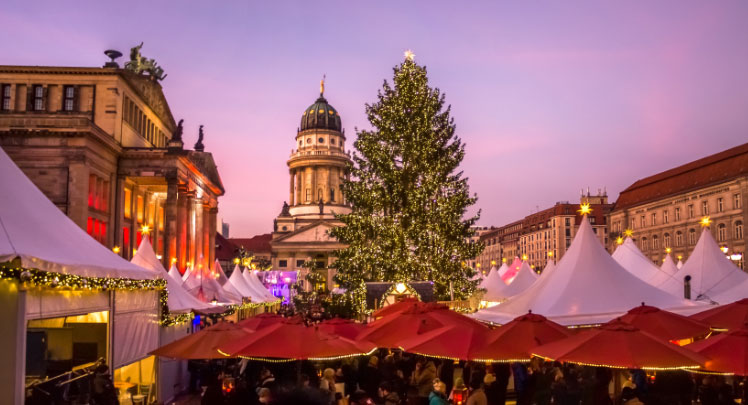 Be flexible on flight dates
Search for alternate airports
Hold your airfares free for 24 hours so that you have sufficient time to analyze fare structure of different airlines
Do not depend on a single website and compare price structure of different airlines
Sign up for fare alter so that you can get an alter as soon as the fares are released
Frequently visit official websites of different airlines and grab the best deals as soon as they are available.
To get cheap airfares on Christmas flights, book your reservation at least 2/3 months prior to Christmas Day and get peace of mind. Call FondTravels at +1-571-389-6426 now to get the best Christmas flight deals.
Also, read our blog Cheap Christmas Flight Deals.
Customer Comment
Your email address will not be published.
For immediate assistance
kindly call on below number
571-389-6426
OR, We will contact you within 24 hours.