Top Food Tips for You When in Greece
Saturday, April 13, 2019
Are you planning to enjoy a vacation in Greece whatever be the season? A visit to this historic and beautiful country is highly enjoyable. Millions of tourists from world over not only visit this country in southeastern Europe to see its attractions, but also enjoy its buzzing food scene.
We at FondTravels have expertise in offering discounted vacation packages to Greece and look forward to making your visit here quite memorable. Here are some top tips to provide the best food experience.
Choose the right things in touristy areas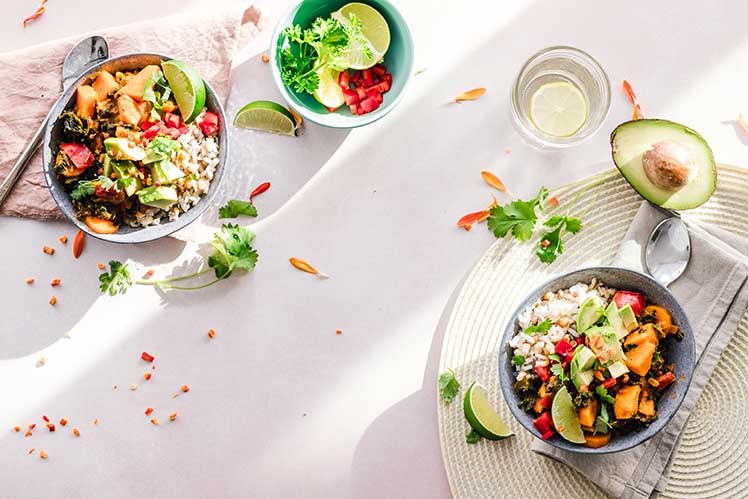 Whenever visiting a tourist destination within your own country or a foreign nation, people mostly visit major attractions/landmarks, but you must take care not to settle for touristy food.
You will come across many taverns nearby attractions with waiters trying to attract people to their eateries with large menus in places like Plaka and other tourist areas in Athens, but just don't fall for their ambience. If you however decide to eat in those eateries then make sure that you are choosing the right things to eat.
Safe food choices include Stewed Meat, Lathera (cooked vegetables in oil), Anchovies or Sardines-marinated or salted, Horta (boiled greens accompanied with feta cheese), Fava (yellow split pea dip), Tzatziki, and Greek Salad.
Avoid fried foods
Fried foods such as small fish and meatballs should be avoided as most of the restaurants in tourist areas pre-fry the foods and when ordered by the people provide after just warming them up. If you however order these foods then you will be doing at your own risk as they will be mushy, and not crispy.
Vegetarian restaurants sell over-priced non-Greek foods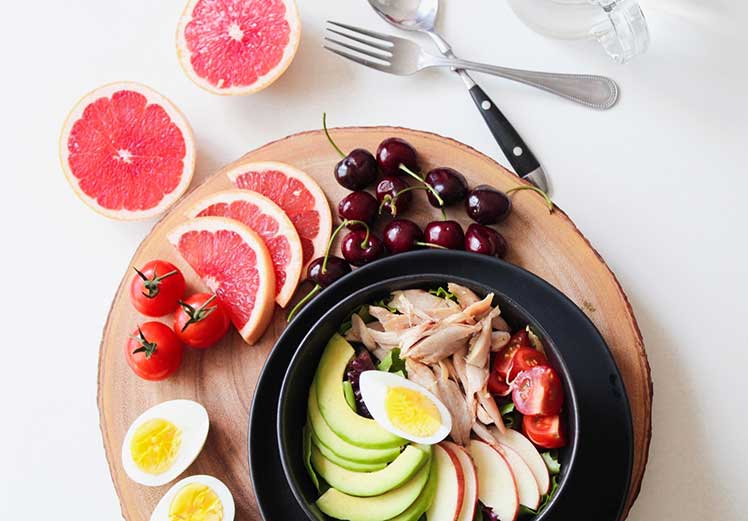 Vegetarian restaurants do exist in Greece, but avoid going there as they mostly sell overpriced non-Greek foods like vegetarian risottos and guacamole. Greek cuisine though comprises of hundreds of vegetarian main courses, and summer is the best time to enjoy vegetarian dishes.
Some of the popular vegetarian dishes you can look forward to relish include pites (a nice spinach pie), lathera: (vegetables cooked in olive oil and tomato with herbs), melitzanes (eggplant), gemista (tomatoes and peppers stuffed with rice), briami (Greek version of ratatouille), and fasolakia (green beans).
Visit restaurants offering one type of cuisine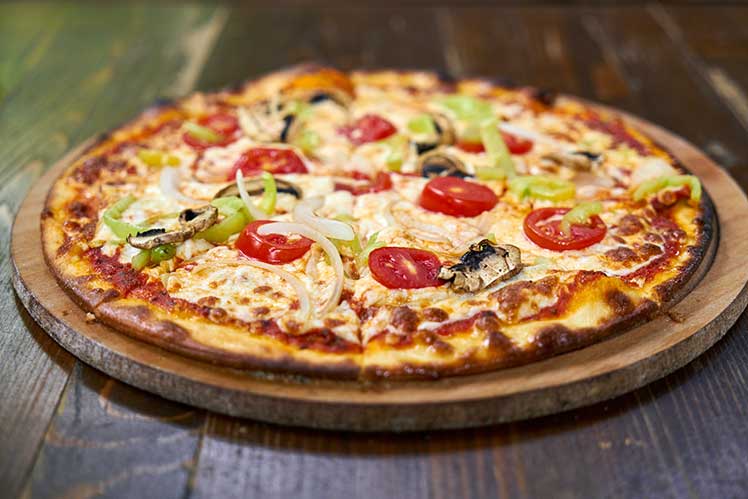 You will find many restaurants or taverns all across Greece's capital city Athens. Most of the restaurants can be seen offering Greek food, pizza, pasta, burgers, and what not. They offer a little bit of everything and the food would be just average. Avoid visiting restaurants which offer all kinds of food. You are advised to stick to those restaurants where only one type of cuisine is offered.
Greek food isn't about meat only
It is commonly heard that meat dishes form a major part of Greek cuisine. Tourists can be seen talking about the grilled meat. But, all these aren't true at all. A wide variety of seafood and vegetable dishes are found in this wonderful country.
In fact, most of your meals should be based on vegetable and seafood dishes, and occasionally meat dishes. Stewed meat such as lamb or chicken or beef in tomato sauce (kokkinisto), lamb with greens (antidia), and pork with celery are among the popular meat dishes worth relishing.
Enjoy Greek desserts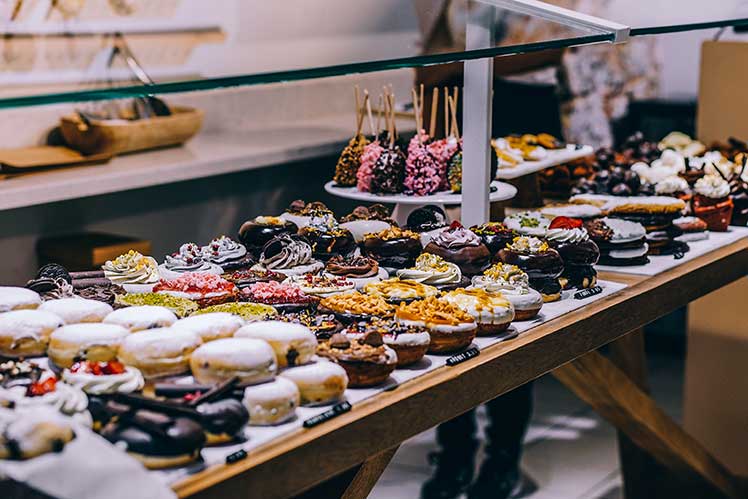 After having enjoyed main courses, desserts form an inalienable part of your food. Those with sweet tooth love enjoying desserts. When in Greece avoid the desserts available in most places of the world. The best way is to relish authentic, traditional Greek desserts whenever in Greece.
Some of the famous desserts worth relishing here include Greek donuts with honey and walnuts (loukoumades), walnut cake (karythopita), phyllo and honey based desserts (baklava etc.), amygdalota (fluffy almond-egg white cookies), Greek yogurt with honey or preserves, kaimaki and mastiha ice cream.
Now that you know much about how to have best food experience with some of these valuable tips, your vacation in Greece will be pleasurable and memorable one.
Customer Comment
Your email address will not be published.
For immediate assistance
kindly call on below number
571-389-6426
OR, We will contact you within 24 hours.