6 Most Popular Burger Joints In Us
Monday, March 04, 2019
Bringing happiness to millions of Americans for more than 100 years
The hamburger has been incessantly making millions of Americans delightful for more than 100 years now. And, it isn't a surprise at all. The castoff bits of unusable steak trimmings being sold to wage earners starting off as a culinary afterthought has become a rage for every American whether rich or poor, adult or child. The legendary burger is every man appeal in the present times, and can be found in almost every corner of the USA. Let's get an insight into the popular Burger joints found across different states of the United States of America.
Hawaii: Burgers and Things, Honolulu
You will need to trek out to a roadside shack in order to find a good burger in Hawaii. The 'Burgers and Things' is a popular burger joint along the Pali Highway while heading out of Honolulu. It's small though, but you can enjoy some seriously delicious burgers here. You can get a local venison, turkey, wagyu beef, lamb, or beef on your burger. The toppings are just yummy – slow-cooked braised mushrooms, honey pesto, maple jam, apple, bacon, cranberry chipotle, and pineapple chutney.
Georgia: Empire State South, Atlanta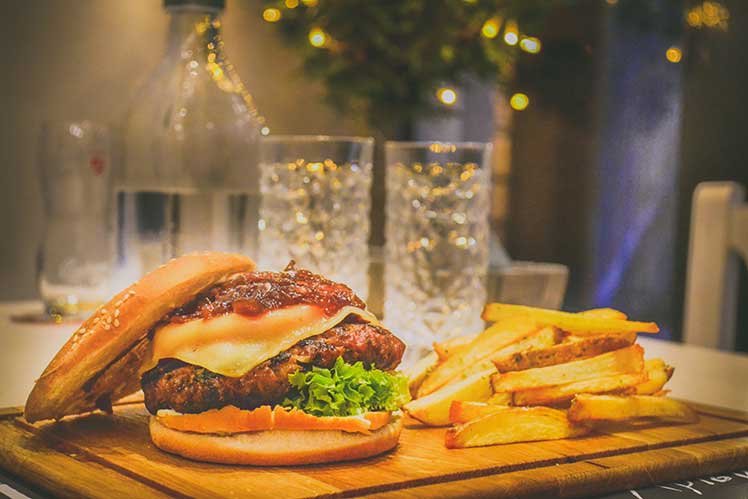 The Empire State South owned and run by Chef Hugh Acheson is a hugely popular burger joint in Atlanta well known for its amazing takes on southern classics. The burger is simply delicious and artistry is evidently at play here. The burgers at Empire State South are exclusively focused on local, seasonal and sustainable. The burger is mostly on the lunch menu. However, double cheeseburgers can be ordered post-dinner. The Japanese milk bun has grilled meat and served with local cheddar, housemade pickles, and "fancy" sauce.
Florida: Burgers and Shakes, Miami Beach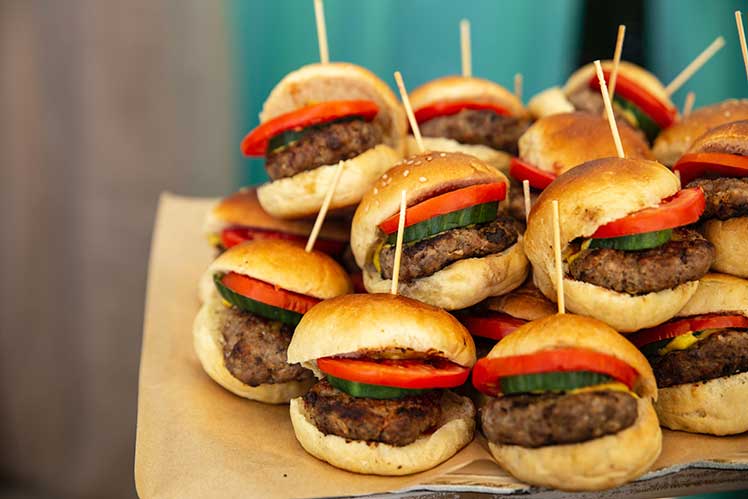 Burgers & Shakes is a popular burger joint at the Miami Beach where you will be served some great, nostalgia-driven burgers. This classic burger is made up of potato buns, cucumber chip, tomato, white onion, simple iceberg, and fresh ground beef. Sometimes a nice, runny egg and some smokey bacon are also added to make it even more delicious. You can also look forward to getting mini-burgers served on a milky, sweet challah roll adding to the luster.
Delaware: Kid Shelleen's, Wilmington
The burger parties at Kid Shelleen's in Delaware are simply brilliant and outshine those in other U.S. states. The thickness of the burger here makes it super juicy. Moreover, a nice smokey infusion is added to the charcoal-grilled burger making it yummy. Cheese can be added to the burger if you want. Get ready to enjoy your burger with a wide range of spicy and sweet sauces that's simply fascinating, such as beer cheese sauce, black mission fig jam, tomato-chili pepper jam, mustard-chili pepper relish, and tomato-bacon-bleu cheese relish. Vegetarians aren't disappointed here as they can enjoy the Beyond Meat patty. If you however want something especially fresh then just go for the delightful Ranchero burger with a runny fried egg, red onion, avocado, jalapeño jack, spicy salsa verde, and a super fresh pico de gallo.
Connecticut: The Whelk, Westport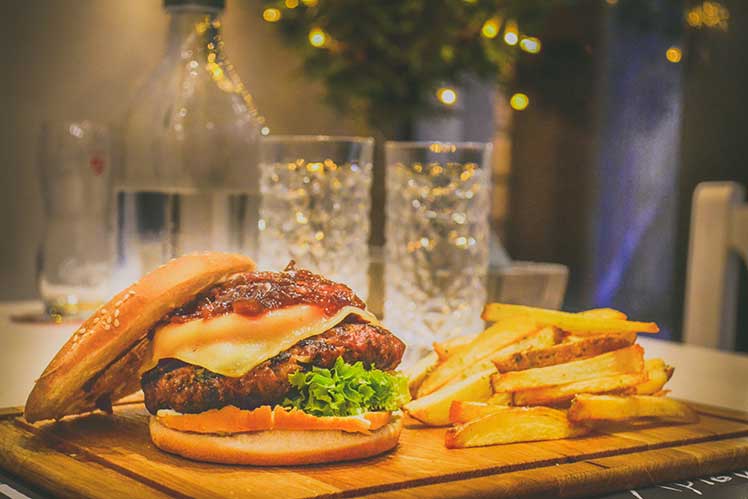 The Whelk in Connecticut is essentially seafood joint which has gained mastery over burgers as well. Look forward to enjoying a masterpiece burger here along with a wide range of seafood dishes. People coming at The Whelk have craving for the Dry-Aged Cheeseburger. It is simply wonderful and served with locally processed in-house beef, cheese procured from a local dairy, and homemade pickles. The hefty bacon is crispy, smoky and meaty. The burger is served on a buttery toasted brioche with a light application of finely shredded iceberg.
Colorado: Bud's Cafe & Bar, Sedalia
Colorado is already famous for its legal, recreational cannabis, and has over the years gained acclaim for its amazing burgers too. Though Bud's Café is a dive bar, but you are going to be served some great, delicious burgers as well. While ordering your burger you will be first asked "single or double" and "cheese or no cheese". After your order is promptly done, you can look forward to being served an expertly grilled spectacular burger patty topped with a sublime buttery toasted bun, a slightly funky burger sauce, tangy cucumber chips, a slice of crisp white onion, and jalapenos on the side (in case you want to spice it up a bit).
These are only few top burger joints highlighted across various states in USA. There are many more for you to be discovered. Almost each of the 50 states in the country has famous burger joints. You need to visit them and enjoy super delicious burgers.
Customer Comment
Your email address will not be published.
For immediate assistance
kindly call on below number
571-389-6426
OR, We will contact you within 24 hours.